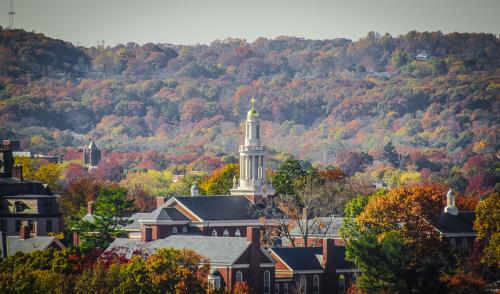 After ten days of looking back at YDS Alumin and some of the amazing things they've done, we are now incredibly excited to announce that you can now register for Before The Fall Orientation 2017! The registration form can be found by clicking here. 
You can also find it by copying this link into your browser: https://docs.google.com/forms/d/1vzl97r7aIoKu0FhIXcqACFsyOnlzgj0ke6G3R9H…
We are so excited to meet all of you and welcome you to Yale Divinity School!
Yours,
The BTFO Leadership Team