Yale Divinity School offers a multifaceted Formation Program for all of its students.  Many faculty members integrate academic work with the practice of faith through their classes, advising, and informal conversation with students.  Some courses have a ministerial or spiritual component that helps students integrate experience, academic learning, and pastoral ministry.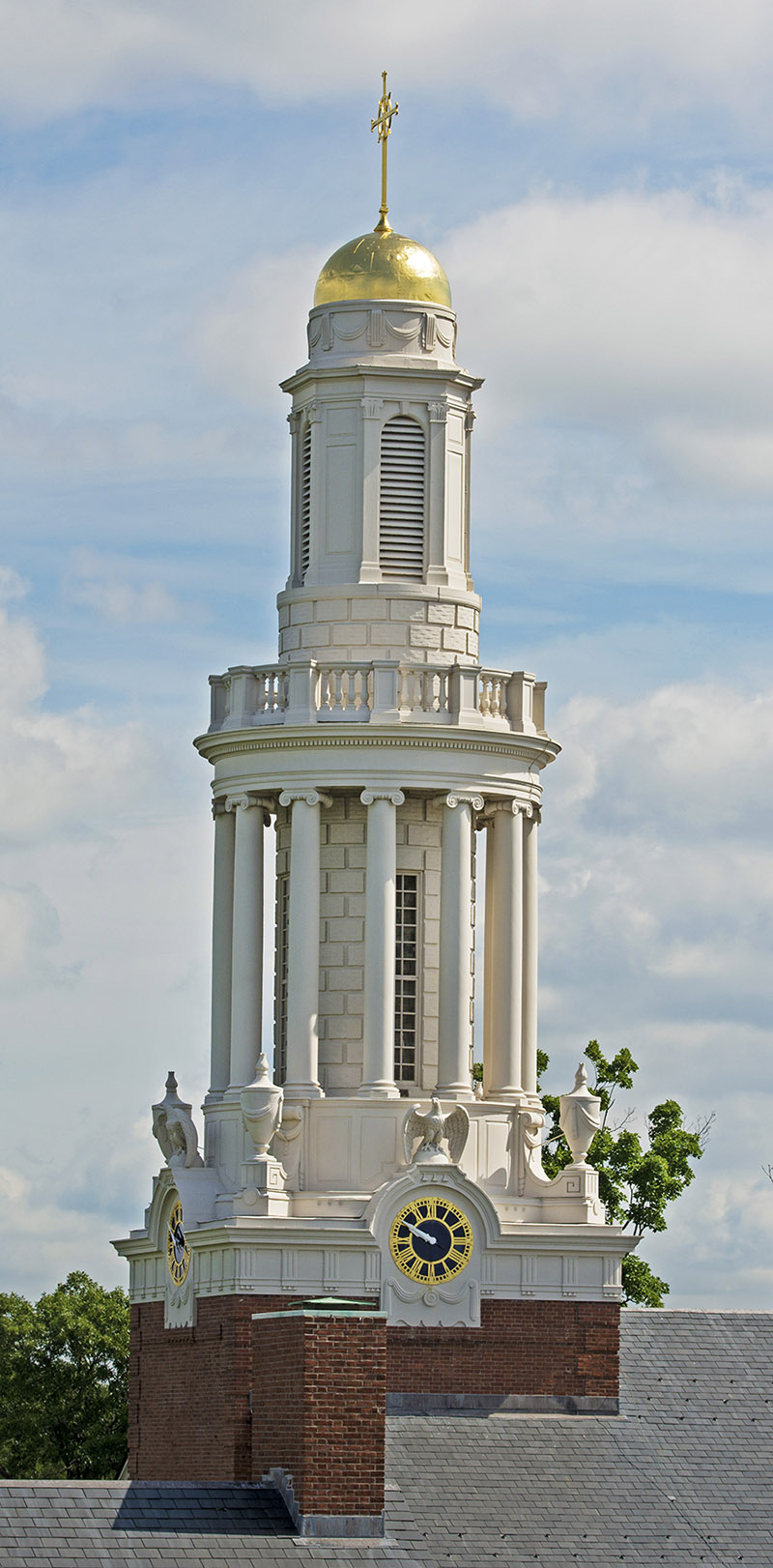 Marquand Chapel is at the heart of Yale Divinity School.  Daily worship draws on a wide variety of Christian traditions.  The chapel program engages in original, creative, and experimental forms of worship, both for committed Christians and for those exploring the faith.  For those who attend, the experience models and forms its participants in ecumenical and inclusive worship. 
The Annand Program of Spiritual Formation sponsored by Berkeley Divinity School offers all students the opportunity for individual or group spiritual direction, formation groups organized around a variety of topics, and periodic day-long retreats.  The Yale University Chaplaincy supports students from all religious backgrounds with appropriate worship spaces, creative programs, worship services, and chaplains. Local church communities provide opportunity for worship and service. 
Ministerial Formation occurs through denominational polity courses, Clinical Pastoral Education, Supervised Ministries, and courses which focus on specific ministries. In addition, there are student-lead fellowship groups for major denominations that offer denomination-specific activities and mutual support. Experienced mentors, spiritual directors and pastors are readily available for conversation, prayer and reflection. Informal student led events further enrich the community.
---
The Committee for Spiritual Formation and Practice of the Faith
This Committee exists to promote Yale Divinity School's mission to foster the knowledge and love of God through the integration of academic excellence and the practice of faith among students, faculty, and staff. We honor the rich diversity of cultures, faith traditions, and spiritual practices represented at the School. 
On our website you will find links to programs sponsored by or hosted at Yale Divinity School. You may also explore the rich and varied opportunities for worship in the greater New Haven area. Retreat centers throughout New England and East New York are included.
Wherever you are on your spiritual journey, there are many opportunities for worship, prayer and meditation, and new connections in community here. May God bless your seeking and your finding!
Have any questions or suggestions? 
Please reach out to any of the members of the Committee if you would like to connect.