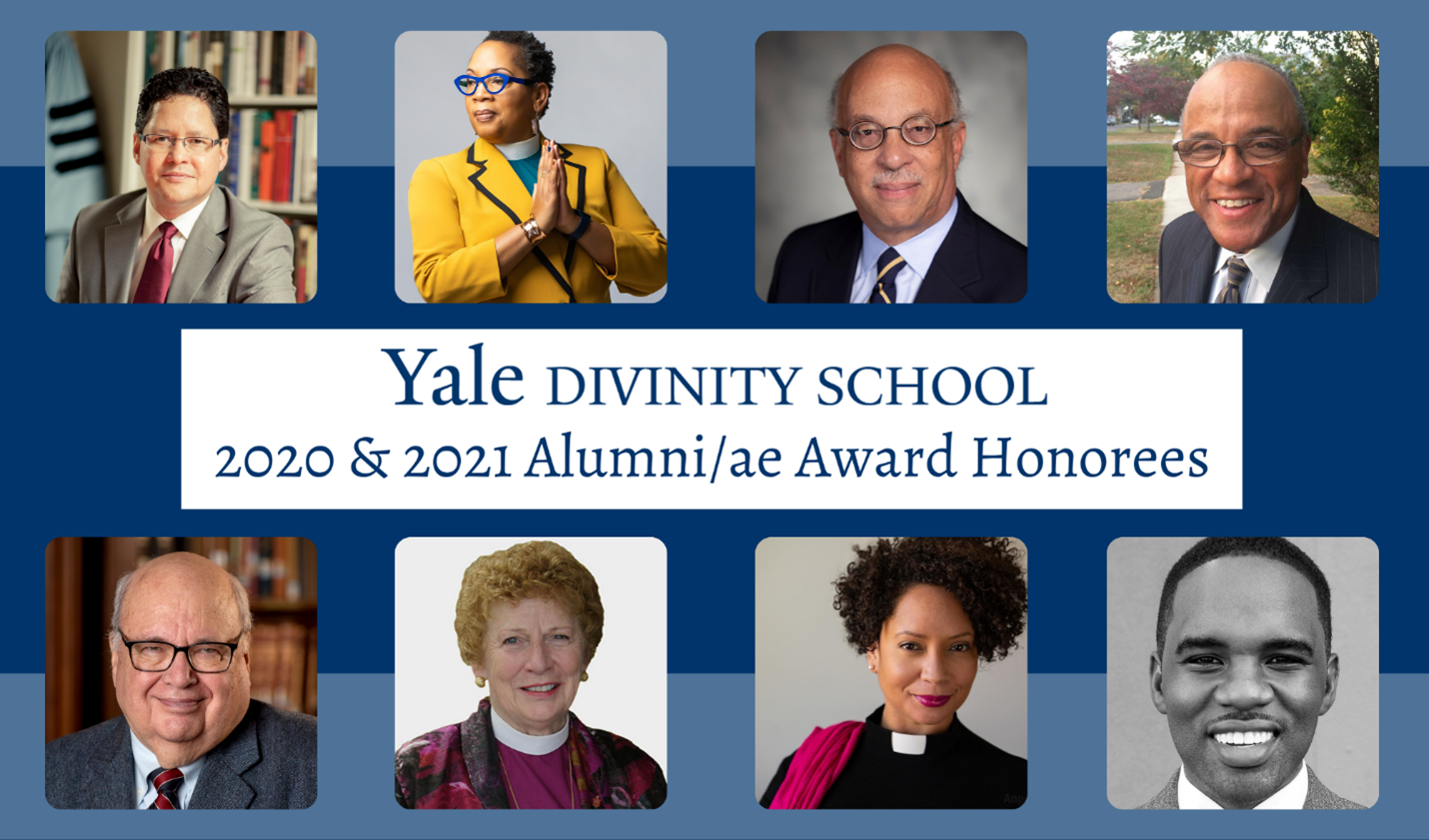 Alumni Awards
Celebration of our 2020 honorees was postponed last fall due to strict Covid precautions. We found ourselves in much the same situation with respect to large events at Yale for the fall 2021, and we did not want to wait any longer to celebrate the accomplishments of our graduates selected for our Alumni Awards for 2020 and 2021. Both groups were honored virtually in October, and their presentations are linked below on their individual honorees' pages.
2020 Awards Honorees
2021 Awards Honorees
Click to learn more about the YDS Alumni Awards.
Nominations for future Alumni/ae Awards may be submitted here.