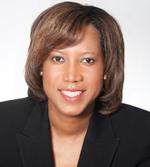 Lynn Sullivan, a diversity and inclusion educator and leader who has worked for 20 years as a senior administrator at independent schools, is joining the YDS Office of Student Affairs as the new Director of Community Equity.
***
Verity A. Jones '95 M.Div., '89 B.A has joined the joined the Lilly Endowment as program director in the religion division.
***
Stephen Butler Murray '98 M.Div. is the 24th recipient of the Luke Mowbray Ecumenical Award, the highest honor given by the American Baptist Churches USA for work in ecumenical and inter-religious ministry.
***
Christian Kling '98 M.Div. has joined the Spearhouse investment firm as specialist in environmental, social, and governance investing.
***
Peter Lewandowski '96 M.A.R. has been appointed Executive Director of the Connecticut Office of State Ethics.
***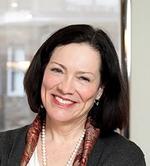 Della Wager Wells '18 M.Div. is the new Priest in Charge of Emmanuel Episcopal Church in Newport, R.I.
***
Will Willimon '71 M.Div. has published a new memoir, Accidental Preacher, which includes an Afterword by Kate Bowler '05 M.A.R.
***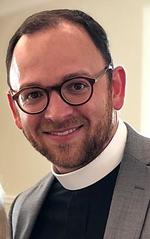 Matt Babcock '19 M.Div. has been called as the new Curate of Trinity Episcopal Church in Newton, Conn.
***
Nathan Empsall '19 M.Div., has been appointed Campaigns Director by the social justice organization Faithful America.
***
In Memoriam
Rev. Dr. Joyce Tucker '66 M.A.R.
Van Rensselaer Halsey Jr. '83 M.A.R.