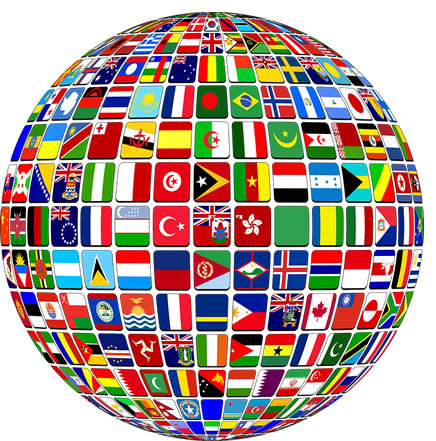 International students are a vital part of Yale Divinity School's vibrant campus culture. The Office of Admissions and Financial Aid welcome applications from international students all around the globe. We are committed to offering support in any way we can for international students applying to the programs offered at Sterling Divinity Quadrangle. 
Non-Native English Speakers
All applicants who are not citizens of the United States and who are not native speakers of English must show evidence of proficiency in the English language either by attaining a satisfactory score (Overall Band Score, minimum 7.0, with a minimum score of 6.5 for writing and speaking) on the International English Language Testing System examination or by having received a degree from an accredited university or college (minimum of two full years of course work) where English is the language of instruction. For information about IELTS test dates and locations, contact IELTS International, 825 Colorado Boulevard, Suite 112, Los Angeles CA 90041; telephone 323.255.2771; fax 323.255.1261; e-mail ielts@ieltsintl.org; Web site www.ielts.org.
English Language Program
The English Language Program, part of Yale's commitment to internationalization, supports academic communication and the cultural and professional development of the Yale international community. Further information about this program can be found at: https://cls.yale.edu/programs/english-language-program.
Visa and Immigration
In order to receive a visa to study in the United States, an international student will need to show proof that he or she has sufficient funds to cover living expenses, travel expenses, tuition, and health fees for the duration of his or her academic program. While international applicants are eligible for scholarship assistance from YDS, that assistance by itself is seldom, if ever, sufficient to secure an I-20. An international student must be admitted by the Admissions Committee and must have accepted his or her admission before the application process for an I-20 can begin. Once all financial documents are received, the appropriate forms will be filled out and forwarded to Yale's Office of International Students and Scholars (OISS), which will generate the I-20. The Financial Aid Office will forward the I-20 to the student by Federal Express, usually in May for a student to begin study in the fall term. More information about the process of applying for an I-20 and the necessary forms required may be obtained by exploring the OISS Web site at http://oiss.yale.edu/ .
The Office of International Students and Scholars is located at 421 Temple Street, New Haven CT 06511; telephone 203.432.2305; e-mail oiss@yale.edu.
Useful financial information for international student applicants.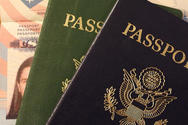 The yale Office of International Students and Scholars (OISS) is here to answer your questions and help you with any problem that you may have.
Online Application Instructions and Requirements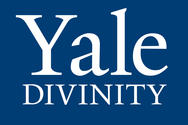 Information for applying to Yale Divinity School online for both international and domestic students.