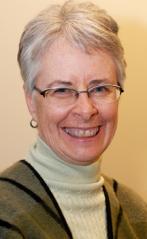 Marie Fortune '76 M.Div. was honored for a 40-year career dedicated to addressing violence against women and children.
***
Robert Croskery '59 M.Div. has retired after a long and distinguished career as a pastor and clergy leader. 
***
The Gutenberg Research Award of the University of Mainz is being given to Adela Yarbro Collins and John Collins of Yale Divinity School. Aimed at honoring researchers whose work has "impact beyond narrow disciplinary boundaries," the award will be presented in May to Adela Collins, Buckingham Professor Emerita of New Testament Criticism and Interpretation, and John Collins, Holmes Professor of Old Testament Criticism and Interpretation.
***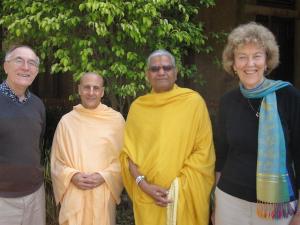 Mary Evelyn Tucker and John Grim, both senior lecturers and scholars with joint appointment at YDS and the School of Forestry & Environmental Studies, gave the keynote address at a conference on "Hinduism and Ecology: Towards a Sustainable Future" at the Govardhan Ecovillage north of Mumbai.
***
In memoriam:
Rev. Dr. Ich D. Nguyen '04 M.Div.
Rev. Dr. Doris Younger 50 M.Div.