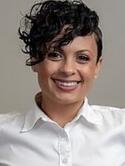 Current M.Div. student Maritza Bond was named New Havener of the Year for her work as the city's Public Health Director.
***

Professor Miroslav Volf, Director of the Center for Faith & Culture at YDS, was profiled at Patheos in the "Christian Theologians to Read and Follow" series.
***
Ethics professor and Senior Associate Dean Jennifer Herdt was interviewed on natural law and virtue on the London Lyceum podcast.
***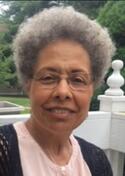 Marilyn Kendrix '13 M.Div. is concluding her service as Bridge Conference Minister of the Southern New England Conference of the UCC. 
Read her announcement and reflection.
***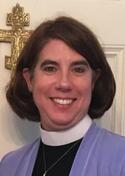 The Church of the Good Shepherd in Acton, Mass., has welcomed Eleanor "Ellie" Applewhite Terry '97 M.Div. as its new rector.
***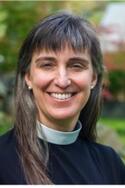 Holly Hoffman '18 M.Div. is the new Priest in Charge, Elect, of St. Saviour's Episcopal Church in Bar Harbor, Maine.
***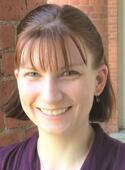 Erin Flinn '17 M.Div. has joined St. Stephen's Church in East Haddam, Ct., as the new Priest in Charge.