Albert Mosley '99 S.T.M. has been appointed the 13th President of Morningside University in Sioux City, Iowa.
***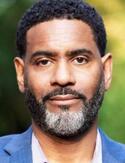 Otis Moss III '95 M.Div. has been appointed Professor of Homiletics at Mercer University's McAfee School of Theology.
***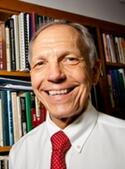 Kenneth Clapp '73 M.Div. is retiring after 33 years at Catawba College, where he has served as chaplain, professor, and vice president.
***
Kempton "Chaps" Baldridge '88 M.Div. has announced plans to retire from his role as Senior River Chaplain of Seamen's Church Institute.
***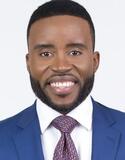 Willie N. Barnes, Jr., '12 M.Div.
is the new Senior Pastor of St. Paul A.M.E. Church in Jacksonville, Fla.
***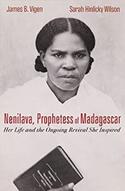 James Vigen '78 S.T.M. is co-author of a new book on Nenilava, the "prophetess of Madagascar."