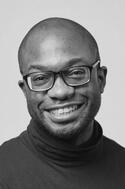 Horace Ballard '10 M.A.R. has been appointed Theodore E. Stebbins Jr. Associate Curator for American Art at the Harvard Art Museums.
***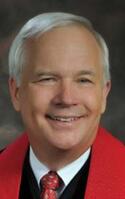 Will Willimon '71 M.Div. is featured in a new public-television documentary, "The Will to Preach."
Learn more and watch the film.
***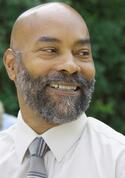 Fred Shaw '86 M.Div. is retiring from his role as pastor of two New York churches he has served for nearly 18 years – United Church of Christ in Elizabethtown and the First Congregational Church in Lewis.
***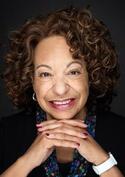 Susan Williams Smith '86 M.Div. has won a 2021 Independent Press Award for her book With Liberty and Justice for Some.
***
Joel Bergeland '14 M.Div. is the new pastor of Zion Lutheran Church in Pittsfield, Mass.
***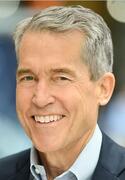 James Elrod '17 M.A.R., Chair of the Board of Berkeley Divinity School at YDS, has published a new book, Creating Financially Sustainable Congregations.
***
Mariëtta van der Tol '16 M.A.R. is co-editor of a new volume, From Toleration to Religious Freedom: Cross-Disciplinary Perspectives.
***
YDS alum and Andover Newton at YDS diploma recipient Emily Bruce '19 M.Div. has been named minister of First Parish Unitarian Universalist Church in Kingston, Mass.
***