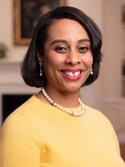 Keri Day '04 M.A.R., a scholar of constructive theology and African American religion, has been promoted to full professor at Princeton Theological Seminary.
***
Willie James Jennings, Associate Professor of Systematic Theology and Africana Studies at YDS, delivered the four-part Bampton Lectures at Oxford's University Church.
***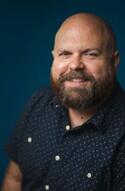 Zack Hunt '14 M.A.R. is co-author of a new book, Godbreathed: What It Really Means for the Bible to Be Divinely Inspired.
***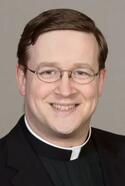 Jonathan Erdman has been appointed pastor of St. Francis of Assisi Church in Louisville, Ky.
***
Gordon Lind '78 M.Div. has published a new memoir, Falling Into Light: A Lifetime of Waking Up.
***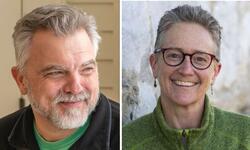 Andrew Nagy-Benson '98 M.Div.  and Andrea Lloyd '22 M.Div. have co-authored a new book, Letters from the EcoTone: Ecology, Theology, and Climate Change.
***
Tony Ferrari '23 M.A.R. is the inaugural Assistive Technology Specialist at the University of California, Los Angeles.