Justin Crisp '14 M.Div., '20 Ph.D. is the newly named Priest in Charge of St. Barnabas Episcopal Church in Greenwich, Conn.
***
YDS Dean and Professor Greg Sterling has published a new book, Shaping the Past to Define the Present: Luke-Acts and Apologetic Historiography.
***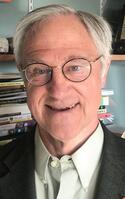 The United Church of Christ has announced it is naming its annual Earth Day Summit in honor of Jim Antal '78 M.Div.
***
Lyvonne Briggs '12 M.Div. has published a new book, Sensual Faith: The Art of Coming Home to Your Body. 
***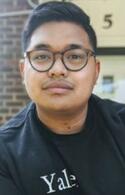 Marquand Chapel Liturgical Minister Michael Libunao-Macalintal '20 M.Div. has been named an Emerging Leader for Justice by the Ignatian Solidarity Network.
***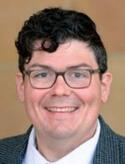 Sacred Heart University has appointed Charles Gillespie '13 M.A.R. to a new position leading the institution's efforts to define and amplify its unique educational experience.
***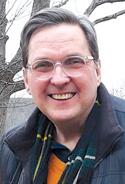 Richard Burnett '83 M.Div. is the new Interim Rector of Trinity Episcopal Church in Solebury, Pa.