The Senate confirmed Mark Totten '99 M.A.R. as U.S. Attorney for the Western District of Michigan.
***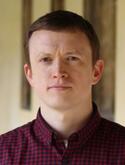 Peter Forrest '09 M.A.R. has been appointed Dean of Humanities at Thales College.
***
Herron Gaston '14 M.Div., '15 S.T.M. (also D.Min. Andover Newton) has received the party's endorsement for the Connecticut State Senate seat for which he is running.
***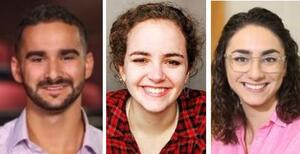 Phil Antinone '22 M.Div., Katie Kirk '23 M.Div., & Ora Weinbach '22 M.Div. were chosen for Fellowships at Auschwitz for the Study of Professional Ethics.