Amy Rohler '01 M.A.R. is the new Executive Director of the United Way of Southern Chautauqua County, N.Y.
***
Willie Jennings, Associate Professor of Systematic Theology and Africana Studies at YDS, has received the Distinguished Alumni Award of his alma mater, Calvin College.
***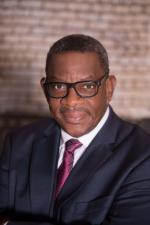 Dwight Andrews '77 M.Div. and the historic church he pastors were profiled in the Atlanta Journal-Constitution.
***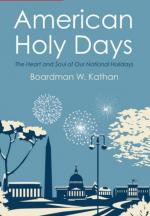 Boardman Kathan '56 B.D. has published a new book, American Holy Days: The Heart and Soul of Our National Holidays.
***
Richard H. Lowery '82 M.Div. has been elected President of the Disciples of Christ Historical Society.
***
In Memoriam: