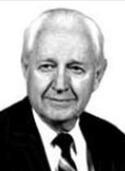 Tributes are pouring in for pastor and social justice leader Robert Seymour '48 B.D., who died Oct. 11 at age 95.
***

Elijah Heyward III '07 M.A.R., COO of the International African American Museum in Charleston, S.C., joined Yale history professor David Blight for a virtual discussion of monuments and public memory, hosted by the Yale Alumni Association.
***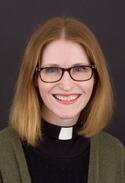 Anne Edison-Albright '08 M.Div. is the newly elected bishop of the East Central Synod of Wisconsin of the Evangelical Lutheran Church of America.
***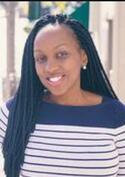 Eraina Ferguson '10 M.A.R. published an article for L.A. Parent magazine on raising a special-needs daughter and building "my own good life."
***
Patricia Lull '77 M.Div. has been re-elected bishop of the ELCA Saint Paul Area Synod.
***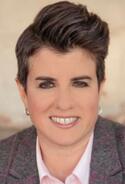 Jamie Manson '02 M.Div., a longtime columnist for the National Catholic Reporter, is the new president of Catholics for Choice.
Read her NCR column on the career transition.
***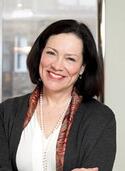 YDS/Berkeley alum Della Wager Wells '18 M.Div. has been appointed the 19th rector of Emmanuel Episcopal Church in Newport, R.I.
***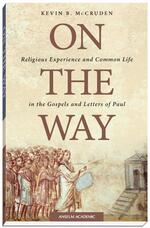 Kevin McCruden '94 M.Div., '95 S.T.M. has published a new book, On the Way: Religious Experience and Common Life in the Gospels and Letters of Paul (Anselm Academic).
***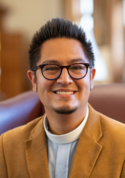 Aaron Rathbun '13 M.A.R. is the new Director of Spiritual Life at Choate Rosemary Hall.
***
YDS/Berkeley alum Nathan J.A. Humphrey '97 M.Div. has been appointed the new Rector of St. Thomas's Church in Toronto.