Gabby Cudjoe-Wi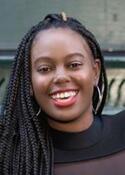 lkes '18 M.Div. was featured by Forbes magazine for her work at the intersection of strategy and faith leadership.
***
Willie James Jennings, Associate Professor of Systematic Theology and Africana Studies, has published a new book, After Whiteness: An Education in Belonging.
***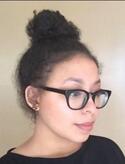 Mesha Arant '15 M.Div. has been selected for the Arts & Culture Leaders of Color Fellowship.
***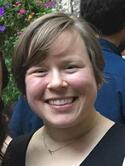 Laura Kisthardt '20 M.Div., a YDS alum and Andover Newton diploma recipient, was featured at the United Church of Christ news site for her research on clergy response to the coronavirus pandemic.
***
W. Franklyn Richardson '90 M.A.R. has published a new memoir, Witness to Grace: A Testimony of Favor.
***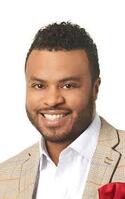 Antipas Harris '02 S.T.M. has published a new book, Is Christianity the White Man's Religion? How the Bible Is Good News for People of Color. 
***
Tom Busteed '18 M.Div. is the new pastor of Faith Evangelical Lutheran Church in Whitehall, Pa.
***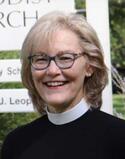 Phyllis J. Leopold '85 M.Div. has been appointed the new pastor of United Methodist Church of Darien, Ct.
***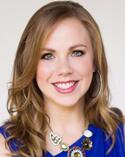 Shannon Buckmaster '05 M.Div. has been appointed Economic Health Manager for the City of Newberg, Ore.
***
Hope Andersen '86 M.A.R. has published a new memoir, How to Remodel a Life.
***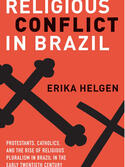 Erika Helgen, Associate Professor of Latin American and Latinx Christianity, has published a new book, Religious Conflict in Brazil.
***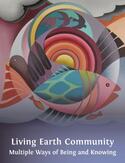 Mary Evelyn Tucker and John Grim, lecturers and research scholars at YDS and the Yale School of the Environment, are co-editors (with Sam Mickey) of a new volume, Living Earth Community: Multiple Ways of Being and Knowing.
***
In Memoriam
To read recent YDS alumni/ae obituaries, visit the new Memoriam page at our our alumni website. You may also use the page to submit obituaries.