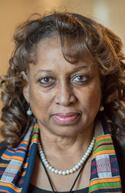 Angelique Walker-Smith '83 M.Div. has been elected World Council of Churches President for North America.
***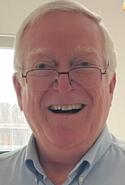 Ronald Degges '77 M.A.R. has been named interim President of the Disciples of Christ Higher Education & Leadership Ministries.
***
YDS faculty members Felicity Harley-McGowan and Jacqueline Vayntrub have won the Society of Biblical Literature Status of Women in the Profession Mentor Award for 2022.
***
Wendy Mallette '15 M.A.R. has been appointed Assistant Professor of Religious Studies at the University of Oklahoma.
***
Marc Harshman '75 M.A.R., the Poet Laureate of West Virginia, has published a new volume of poems, Dark Hills of Home.
***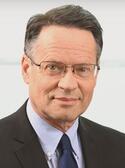 Charles Andres '81 M.A.R. has been named to the 2023 edition of The Best Lawyers in America.