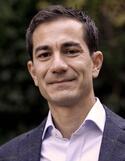 Mateo Jaramillo '04 M.A.R. is profiled in Hispanic Engineer magazine as a Latino/Latinx leader driving clean energy progress in the United States.
***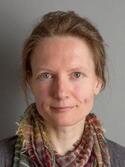 Chloë Starr, YDS Professor of Asian Theology and Christianity, was extensively quoted in a Christianity Today article headlined, "Have China's Christians Peaked?"
***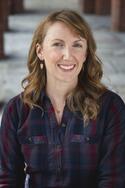 Caity Stuart '23 M.Div. has been appointed the Divinity School's inaugural Postgraduate Associate Environmental Community Organizer, a position in which she leads efforts to integrate environmental theology in campus life, forge relationships with local communities around environmental best practices, and support educational efforts for the forthcoming Living Village.
***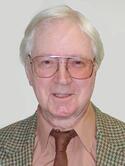 Richard Hiers '57 B.D. has published a new book, Nature and Creation: Biblical Perspectives on Life Here on Planet Earth.
***
René Guo '21 M.Div. has joined Kenyon College's Office of Diversity, Equity, and Inclusion as Assistant Director of DEI.
***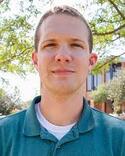 Anthony Purcell '15 M.A.R. has been installed as the new Campus Pastor of Dakota Wesleyan University.
***
St. Mary's College in Indiana has appointed Matthew Cortese '12 M.A.R. to serve as Catholic Chaplain.