The theme of the Fall 2018 issue of Reflections goes to the heart of a controversy convulsing the nation—the seismic changes around sexual ethics and power.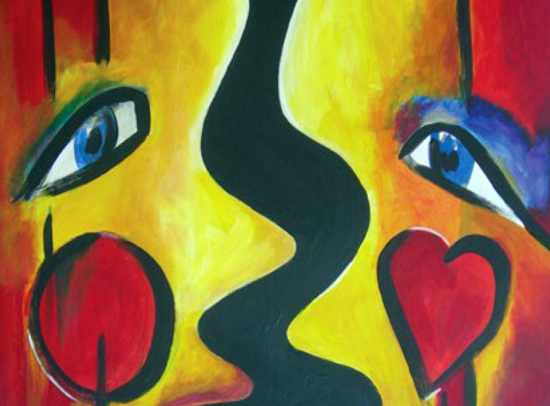 A year after the #MeToo movement triggered rebellion against the acceptance of sexual abuse by powerful men, "Sex, Gender, Power: A Reckoning" examines theological dimensions of a multifaceted historic moment that is forcing a new moral accounting in churches and galvanizing electoral politics too.
Editor Ray Waddle said it was important that the journal step into this urgent and unfolding debate about sexual ethics and power.
***
Read the Fall 2018 issue of Reflections.
***
"#MeToo is triggering renegotiations of power at work, at church, in politics, in theology," Waddle said. "We hope this Fall issue offers viewpoints that many readers might not ordinarily see—thoughts on queer theology, transgender life at church, the dynamics of patriarchy and masculinity, and the urgency of facing sexual misconduct and domestic abuse."
Produced twice a year by Yale Divinity School, Reflections is an award-winning journal of theological inquiry for 17,000 subscribers. Its aim is to extend the School's commitment to promoting faith and intellect in contemporary society and training leaders for church and world. Subscriptions are free. It is also posted online at divinity.yale.edu.
The new issue features essays and interviews with 20 scholars, ministers, journalists, and other contributors. The range of themes includes the dynamics of sexual violence, queer theory, sources of church sexism, sexual ethics in First Corinthians, transgender perspectives, the elimination of sexual misconduct at church, the meaning of masculinity today, and the prospects of post-patriarchy. The issue also includes poetry and artwork.
***
RELATED STORY: YDS event explores equity for women in the #MeToo era
***
"It is not easy to speak about sexual issues; they touch us at the most intimate level," YDS Dean Gregory E. Sterling writes in his introduction. "This is not only a legal issue, it is a moral issue; it is not only a women's issue, it is a human issue."