Welcome to Yale Divinity School!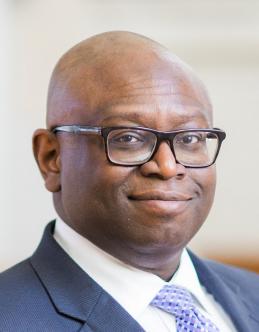 Whether you are considering joining us as a new student, or whether you are already a member of the Divinity School community, the Office of Student Affairs is here to connect you with resources that support your personal, professional, and academic development, as well as to help you shape the vocational life that awaits you after graduation.
The Office of Student Affairs seeks to enrich all aspects of student life at YDS both inside and outside the classroom. Some of the resources we have on offer include: wellness initiatives, empowerment and effectiveness tools, career services, and most of all, a wonderful team of human resources dedicated to seeing you flourish.
As an alumnus of YDS, I have a great love for this school and a passionate commitment to our students. Should you have any questions, please do not hesitate to contact us!
–Nicholas Lewis '13 M.Div., Associate Dean of Student Affairs