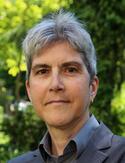 Kathryn Tanner, a YDS professor whose work connects Christian thought to economic, political, and social issues, has been named to the British Academy.
***

Christopher Beeley '94 M.Div. has been called as Rector of the Episcopal Church of the Incarnation in Dallas. 
***

Gabby Cudjoe Wilkes '18 M.Div.,
along with
her husband, Andrew Wilkes, has published a new book, 
Psalms for Black Lives: Reflections for the Work of Liberation
.
***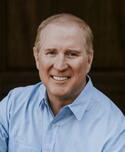 Tom Taylor '87 M.Div.
has been confirmed for a fourth term as President and CEO of the Presbyterian Foundation.
***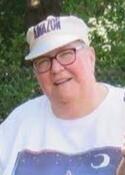 Mev Miller '83 M.Div. of Wanderground Lesbian Archive has received a grant from the Ella Lyman Cabot Trust Fund to catalog her 3,500-plus lesbian publications, artifacts, and objects.
***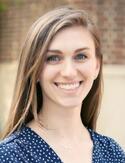 Juliette Picciano '13 M.Div.
has been
appointed President of Cathedral High School, an all-girls institution in New York City.
***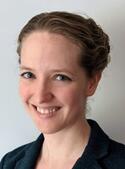 Sarah Kathleen Johnson
 has been appointed Professor of Liturgy and Pastoral Theology with the Faculty of Theology at Saint Paul University in Canada.