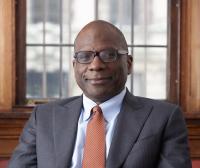 Fred Davie '82 M.Div. has been appointed by New York Mayor Bill de Blasio to serve as Acting Chair of the Civilian Complaint Review Board, the civilian oversight agency of the nation's largest police department. 
Read more in YDS Class Notes - and make your own submission!
***
Mark Powell '08 M.A.R. has published his fifth novel, Small Treasons (Simon & Schuster).
***
Stephen G. Ray '93 M.Div. was named President of Chicago Theological Seminary.
***
Allyson McKinney '16 M.Div. was named by the Center for American Progress as one of "10 Faith Leaders to Watch in 2018."
***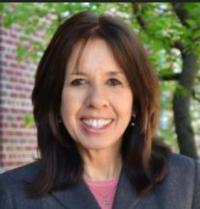 Julie Faith Parker '02 S.T.M. has been appointed Associate Professor of Biblical Studies at the General Theological Seminary.
***
Thomas Leinbach Leinbach '84 M.Div., '85 S.T.M. is retiring after decades of service at churches in Connecticut, Massachusetts, and Pennsylania.
***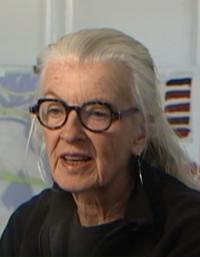 Ellen Priest '77 M.Div. and her jazz-influenced art were featured on WHYY television in Philadelphia. (Segment beginning at 24-minute work.)
***
Bill Golderer '96 M.Div. has been named CEO of the United Way of Greater Philadelphia and Southern New Jersey.
***
In Memoriam:
James Stephen Burns '86 M.A.R.