Dean Greg Sterling traveled to Accra, Ghana, to represent YDS at the inauguration of the Sanneh Institute, named in honor of the late Lamin Sanneh of Yale Divinity School.
Read the story by Sanneh Institute Executive Director John Azumah.
***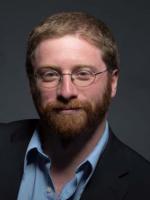 The Book of Exodus: A Biography by YDS Professor Joel Baden was hailed on the "From the Editor" page of the new edition of Yale Alumni Magazine.
***
Leah Lewis '05 M.Div. was profiled at Cleveland.com for her contributions as "karate champ, lawyer, minister, author, councilwoman, filmmaker and more."
***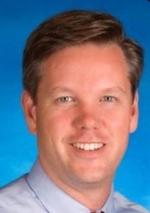 Christopher Hanson '96 M.A.R., '96 M.E.M. was nominated to serve a five-year term on the Nuclear Regulatory Commission.
***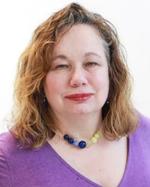 Becky Garrison '92 M.Div. has published a new book, Roger Williams's Little Book of Virtues.
***
Louis Benji Rolsky '10 M.A.R. has published a new book, The Rise and Fall of the Religious Left: Politics, Television, and Popular Culture in the 1970s and Beyond.
***
Tim Haut '72 M.Div. is being celebrated by his congregation as he reaches his 40-year anniversary as pastor of Deep River Congregational Church in Deep River, Conn.
Read the profile of him at Zip06.com.
***
The latest book by YDS Professor Jennifer Herdt, Forming Humanity, was the subject of a Syndicate network symposium convened by Yale's Andrew Forsyth.
***
Marc Harshman '75 M.A.R. was named first-prize co-winner in the Allen Ginsberg Poetry Awards for his poem "Poet in the Schools."
***
In Memoriam: