Melanie Ross, Associate Professor of Liturgical Studies at YDS, has published a new book, Evangelical Worship: An American Mosaic.
***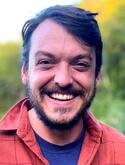 Drew Collins '10 M.Div.
, Research Scholar at the Center for Faith & Culture at YDS, has published a new book,
The Unique and Universal Christ: Refiguring the Theology of Religions
.  
***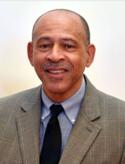 Jeffrey A. Ingraham '81 M.Div.
 has published a new book, 
Major Messages from Minor Prophets: Preaching Truth for Today
.
***
Shalane Hansen-Rodriguez '97 M.A.R.
has joined the YDS Office of Admissions and Financial Aid as the new Assistant Director of Financial Aid.
***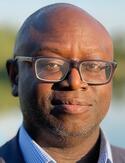 Nicholas Lewis '13 M.Div.
has been appointed Associate Vice President for Academic Initiatives and Associate Dean at Bard College.
***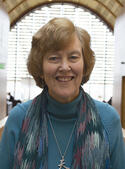 Mary Evelyn Tucker
,  Senior Lecturer and Research Scholar at YDS and Co-Director of the Yale Forum on Religion and Ecology, has helped lead the creation of a new initiative called "Faith Action on the UN Sustainable Development Goals." 
Learn more and watch video of the initiative launch event.
***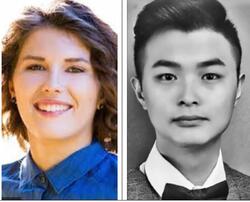 Clare Kemmerer '22 M.A.R.
and
Rene Guo '21 M.Div.
have won the Goodwin Prize for Excellence in Theological Writing.
***
S.T.M. student
Joshua Schiff
is the new pastor of Zion Lutheran Church of Orange, Conn.