John Collins, Holmes Professor of Old Testament Criticism & Interpretation, has been awarded the prestigious Burkitt Medal for Biblical Studies from the British Academy.
***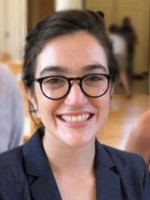 Emilie Casey '16 M.Div., '17 S.T.M. has been appointed Acting Director of Marquand Chapel during the 2019-20 year while YDS conducts an international search for a new Associate Dean to lead Marquand. Previous Marquand leader Maggi Dawn has accepted a position at Durham University, where she is now Principal of St. Mary's College and Professor of Theology.
***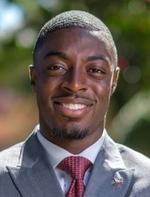 Denzel Goodlin '22 M.Div. was named the HBCU Male Student of the Year after graduating from North Carolina Central University last spring.
***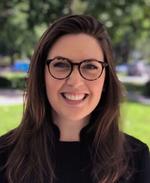 Laurel Gray '18 M.Div. is the new minister of the Unitarian Universalist Congregational Society of Westborough, Mass.
***
Jennifer Herdt, Gilbert L. Stark Professor of Christian Ethics and Senior Associate Dean for Academic Affairs, has published a new book, Forming Humanity: Redeeming the German Bildung Tradition (University of Chicago Press).
***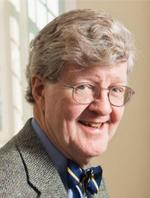 Thomas Troeger, Professor Emeritus of Christian Communication, has been named a Fellow of the Hymn Society in the United States and Canada.
***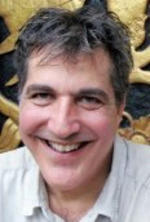 Ron Jenkins, Visiting Professor of Religion and the Arts, has published a new book, La Resurrezione dei Santi (The Resurrections of the Saints), with Bulzoni Editore.
***
In Memoriam