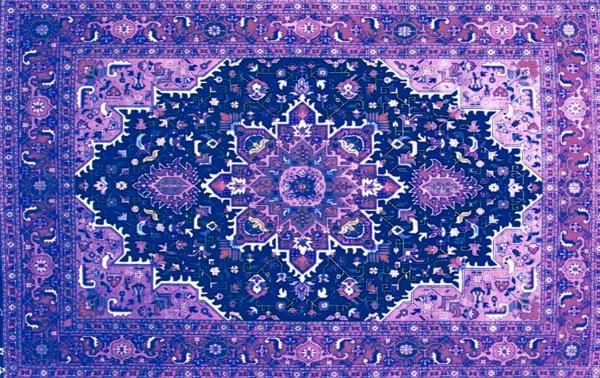 The Sterling Divinity Quadrangle (also known as "The Quad") is the heart and center of the richness of all the experiences and opportunities that YDS offers. Much like the intricate patterns in a Persian rug, YDS contains a complex and colorful community, comprised of multifarious ideas, interests, and people. And in the same way that there is no such thing as one 'type' of YDS student, there is no single way to describe the Quad in all its beauty and intricacies.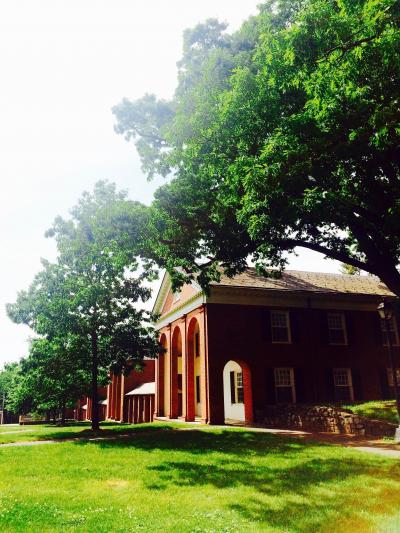 The Quad is graced by the presence of Berkeley Divinity School, where scholars are given the opportunity to practice their faith while training for ordination into the Episcopalian church, all while receiving the resources of YDS.
The Yale Center for Faith and Culture presents itself as another vibrant thread in the pattern of this tapestry. Both a research and a public-engagement project, the Yale Center for Faith and Culture hosts events that work to provide opportunities for students to "critically examine and promote practices of faith which advance authentic human flourishing and the global common good."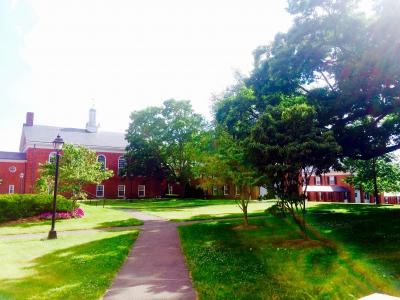 The Quad also boasts a beautiful relationship between YDS and ISM (Yale Institute of Sacred Music). "In partnership with the Yale School of Music, Yale Divinity School, and other academic units at Yale, the Institute and its renowned faculty offer students unparalleled opportunities for in-depth study and interdisciplinary engagement."
Not only does ISM bring worship to life for students every morning in Marquand Chapel, but also breathes life into YDS through their liturgical practices and arts.
The cacophony of voices from Berkeley, ISM, and the Yale Center for Faith and Culture, unite to create a single song that breathes life into the halls and corridors of YDS that you will soon call your home.  
*Information taken from: 
http://divinity.yale.edu/about-yds/quad
http://berkeleydivinity.yale.edu