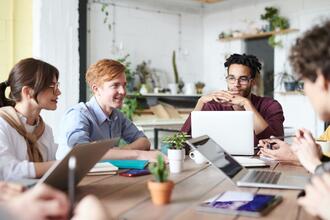 Location: On campus at Yale Divinity School
Dates: June 26-30, 2023
Today's world is marked by an increasingly sharp divide between "us" and "them." Social, political, and religious tribalism is on the rise. At stake in so much of the current cultural debate is who belongs to the in-group and who is classified, implicitly or explicitly, as the "other." Who counts as "other"? What is the proper attitude toward or responsibility for the "other"? To what extent is the very idea of the "other" problematic?
History, ethics, theology, and praxis—bringing in expertise from a wide range of disciplines, YDS faculty members will help participants think about the theological origins and ramifications of "the other," from the biblical texts up through the contemporary American religious landscape.
With lectures, faculty-led discussion groups, and social events, this program provides both illuminating intellectual content and the space for participants to think together about both past and present, about where we have come from and, crucially, where we are going. In the tradition of YDS, we will bring together faith and intellect in the hopes of effecting positive change in our world.
Participants will:
- Learn from leading theological faculty members
- Think together in small discussion groups
- Create meaningful connections with each other
- Be inspired to create change in their communities
- Live in and experience the Yale campus
- Leave with a deeper understanding of themselves, their traditions, and the world around them
Tuition information can be found here.
This program will comply with all Yale University guidance on events, gatherings and meetings. For up to date rules, orders, guidelines and policies regarding COVID-19 requirements, check the official website here: https://covid19.yale.edu/visitors-policy.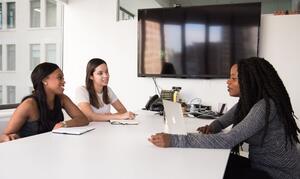 YDS Center for Continuing Education Participant Highlights:
Thank you so much for this opportunity.  I feel so privileged to be part of something at Yale.
Really glad to see Yale expand into this continuing ed program. I think it is a terrific resource for groups, such as community organizations, church groups, etc. that want to broaden their understanding.
Thank you so much for offering these classes.  They have, indeed, enriched my spiritual and intellectual life. 
I am so appreciative to have this type of opportunity to sit with one of the premier academics in the US, and to have the materials explained in a thoughtful and engaging manner. Thank you so much for this opportunity! It is incredible!
Register here: https://cvent.me/edANdz